CURRENT ISSUE - 90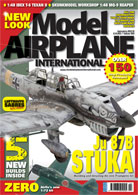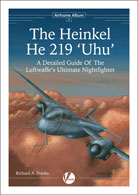 THE REVELL KIT IS NOW HERE + THIS TITLE IS NEARLY SOLD OUT!
So order your copy directly now from Valiant Wings Publishing or from ADH Books (see opposite)


HOME
Model Airplane International is a monthly publication aimed specifically at model aircraft enthusiasts. It features the very latest news, reviews of the latest kit, accessory and book releases and the very best in modelling features and how to articles to help improve your modelling techniques.
Model Airplane International is published by the team that bring you Tamiya Model Magazine International so our standards of model finish, photography and insider information will mean you'll find out the latest information here first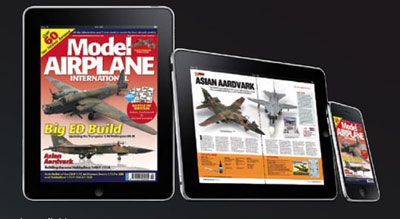 Your favourite modelling magazine - Model Airplane International - is now available to download from the Apple App Store, making it instantly accessible in over 210 countries in an electronic, easy to read form for millions of users on the day of publication. For more information visit here.
NEW - The title is also now available in Android format. To download an issue or subscribe, use this link.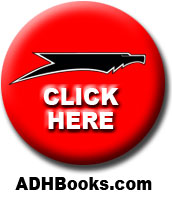 ModelAircraftMagazine.com © 2013 ADH Publishing Ltd. All Rights Reserved.
ADH Publishing Ltd., Doolittle Mill, Doolittle Lane, Totternhoe, Beds, LU6 1QX, UK
Tel: +44 (0)1525 222573 - Fax: +44 (0)1525 222574 - General Enquiries Email
Editorial Email: editorial@modelairplaneinternational.com
Please use the editorial email ONLY for editorial issues, for all matters concerning subscriptions, back issues and book sales please use the General Enquiries email - thank you